20th May 2017



The last two chicks seen

in the video

in the early morning; they departed during the day.

Sorry, no sound on this video.
9th May 2017



Four chicks remained by the 9th as can be seen

in the video

. As of the 13th, there are now only two left.
1st May 2017



Eight chicks had hatched and are seen being fed in the early evening

in this video

.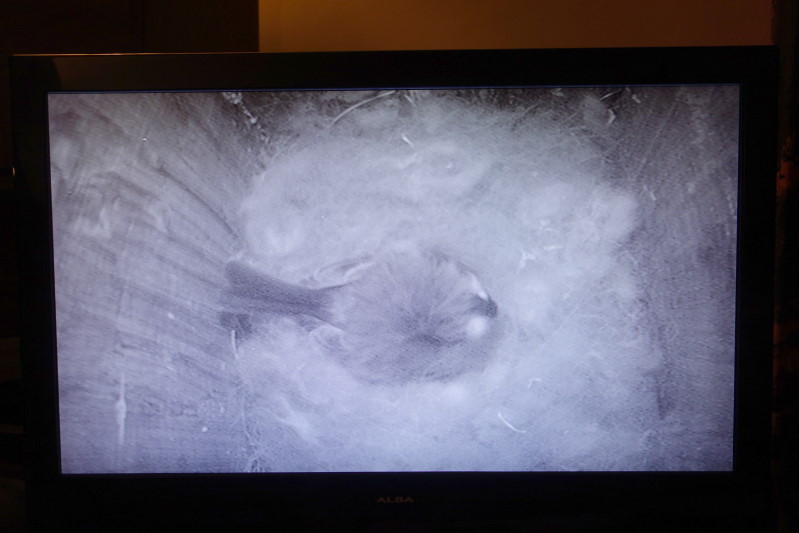 16th April 2017: Something well worth seeing on the telly once again... sitting on 8 eggs.