Sunsets
---
---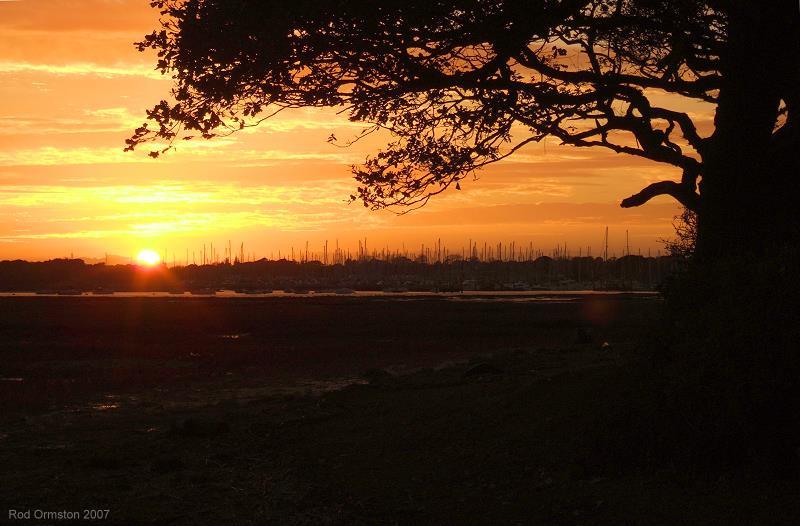 Sunset over the Lymington River and Marinas in October 2007.
---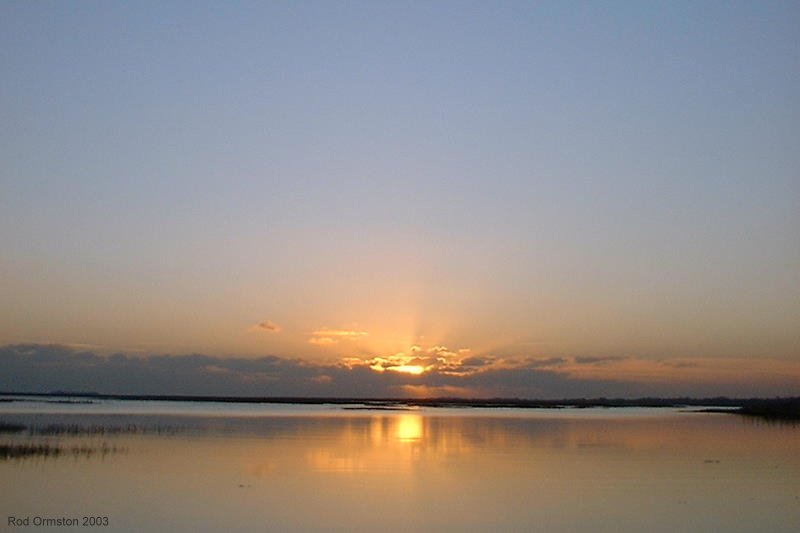 Sunset over the marshes east of the Lymington River, January 2003.
---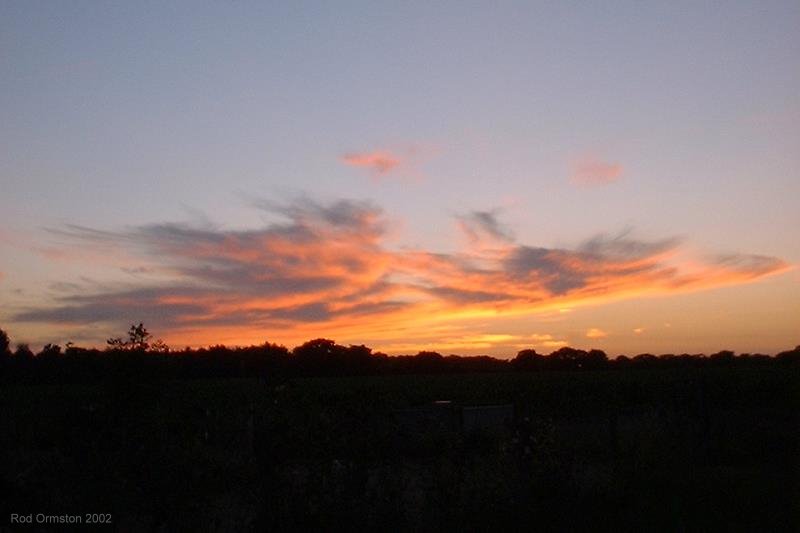 Sunset over the fields near Lepe, Hampshire, August 2002.

I do not usually edit features out of pictures, but two pylons have been removed from this one.
---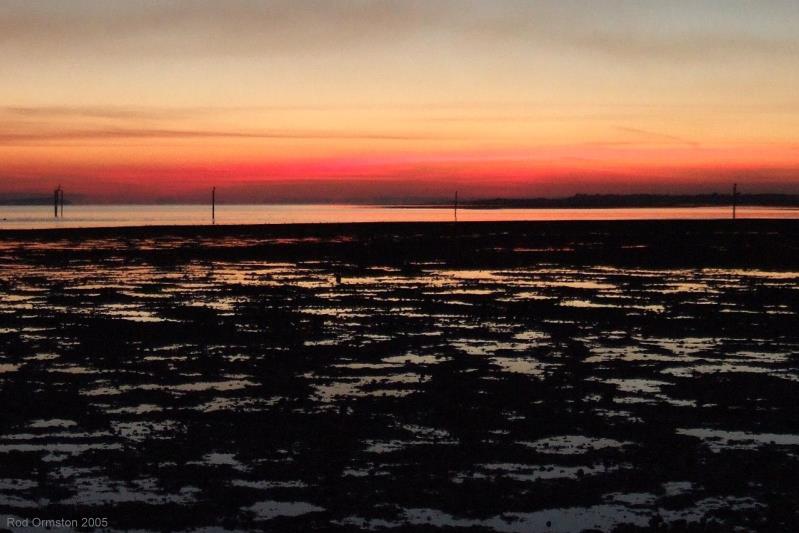 Sunset at Lepe, November 2005.
---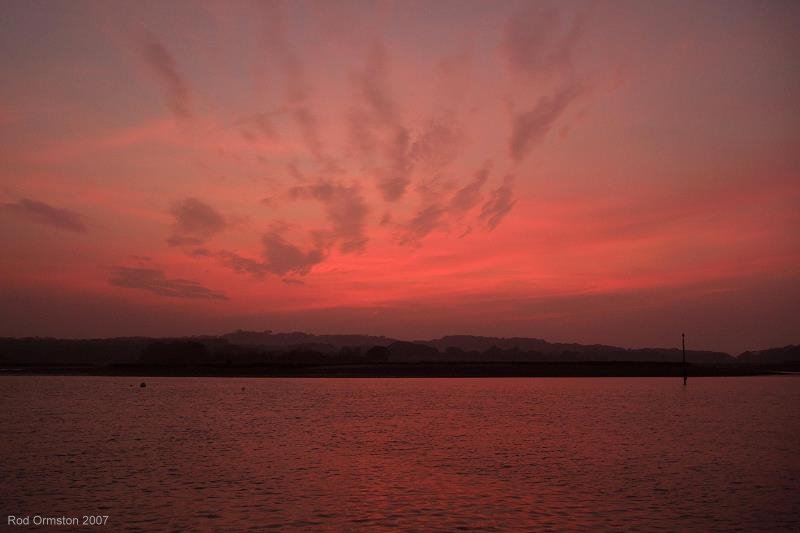 Sunset from the Newtown River, Isle of Wight, October 2007.
All images (C) Rod Ormston 2002-2007.

Cameras: Fuji MX-1200, F10, F11.
---