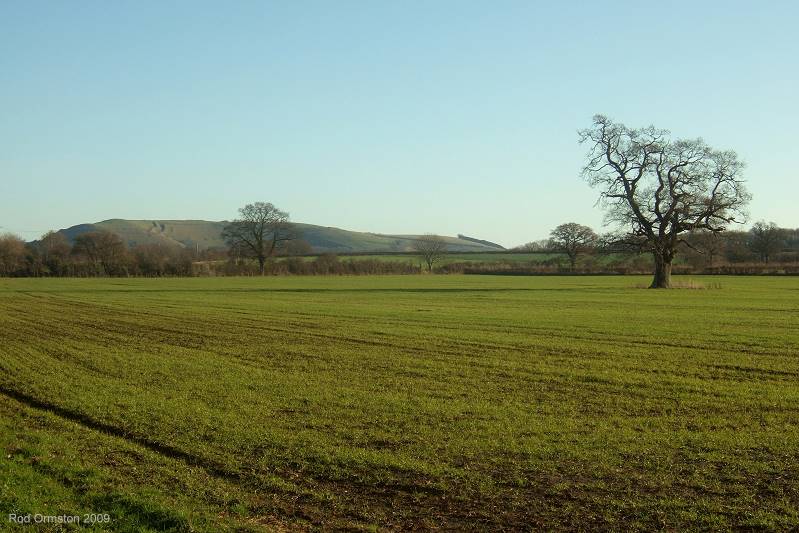 A view across the fields from the North Dorset Trailway near Fiddleford, with Hambledon Hill in the background. December 2009.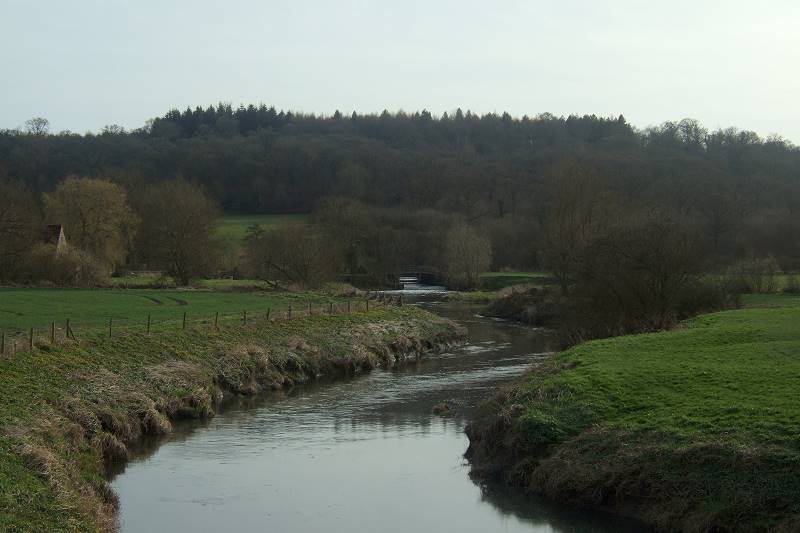 The River Stour and Fiddleford Mill, as seen from Fiddleford Bridge in March 2009.
The River Stour seen from the trailway just south of Shillingstone station in November 2007.
---
Shillingstone Station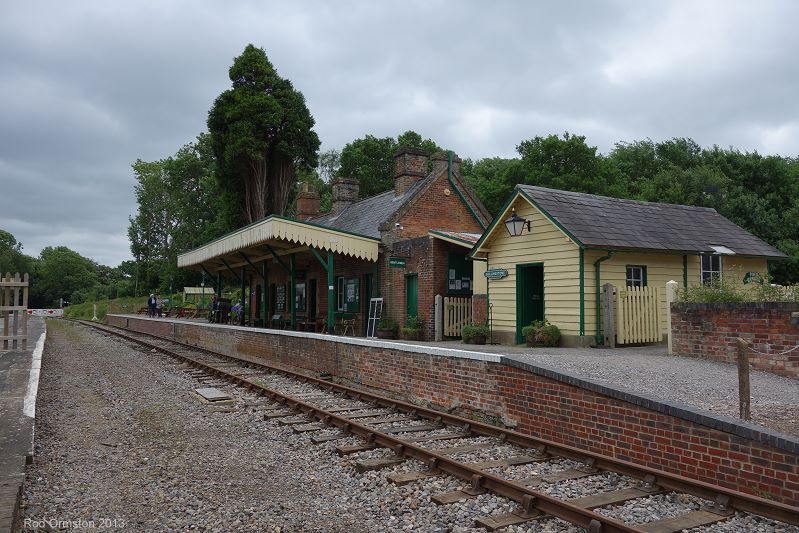 Shillingstone station
(postcode DT11 0SA) seen in June 2013, has been transformed over the years, both externally and internally; see a
picture from 2000
and
how it used to be before closure
.

The station is open from 10 - 4 on Saturday, Sunday & Wednesday for snacks & refreshments. In winter there is usually a welcoming log fire for those who wish to rest from their exertions on the trailway.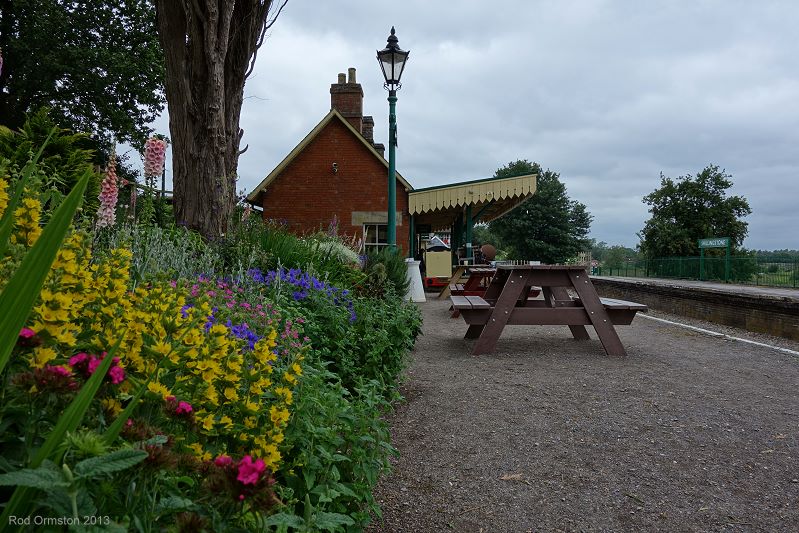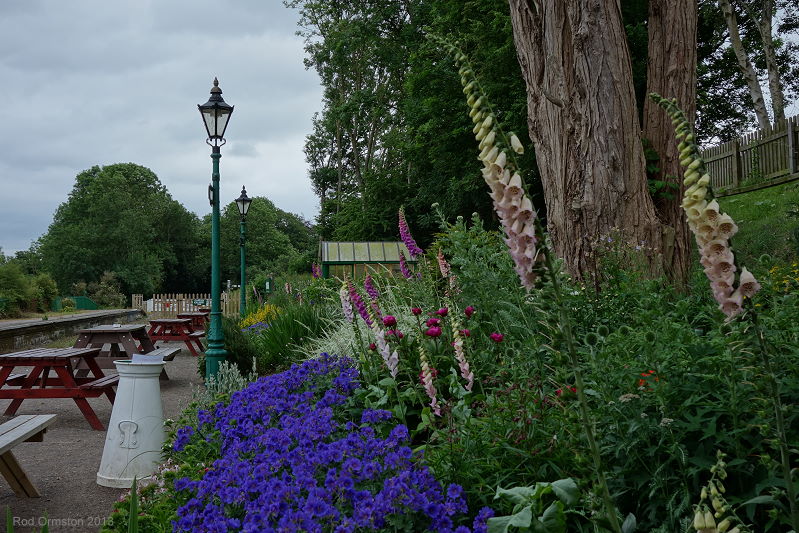 ---
Fiddleford Bridge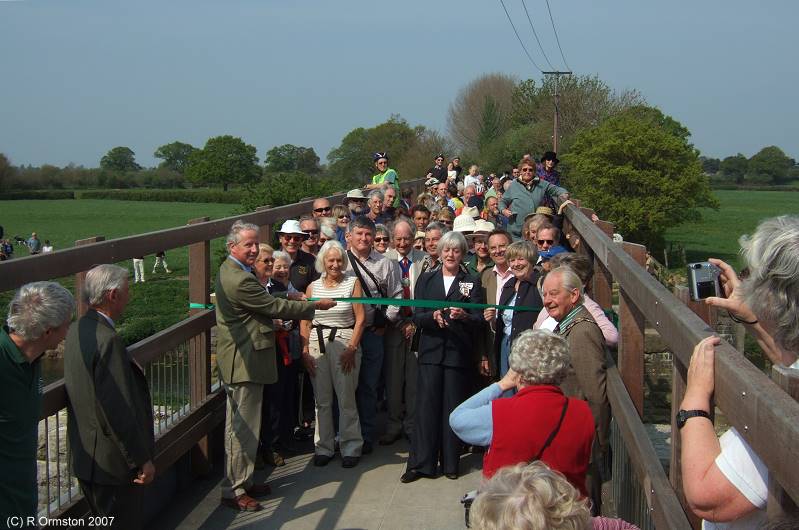 The official opening of Fiddleford Bridge, on 21st April 2007. Sitting on the foundations of the old railway bridge, this £202,000 project now enables users of the North Dorset Trailway to cross the River Stour south of Sturminster Newton.

Here, Mrs. Anthony Pitt-Rivers, H.M. Lord-Lieutenant of Dorset, cuts the opening ribbon on the 75 metre long bridge. Mrs. Pitt-Rivers said that she hoped to see further expansion of the Trailway, and Giles Nicholson of the Dorset Countryside department confirmed that this would indeed be happening. Further stretches would open over the next year.

See also the
S&DRT magazine articles page
and the
bridge manufacturer's page for this project
.

---
Near Fiddleford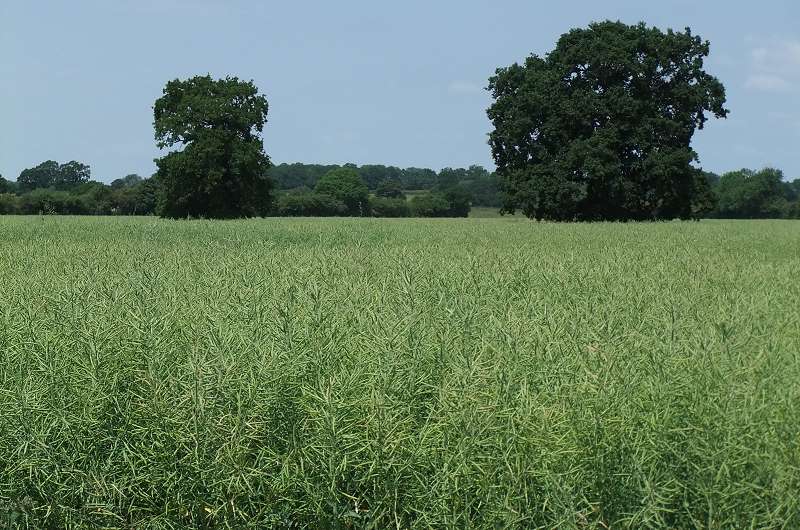 Across the fields from the North Dorset Trailway in June 2011; the recent lack of rain is not apparent in this view!
---
Hodmoor (Stourpaine) Bridge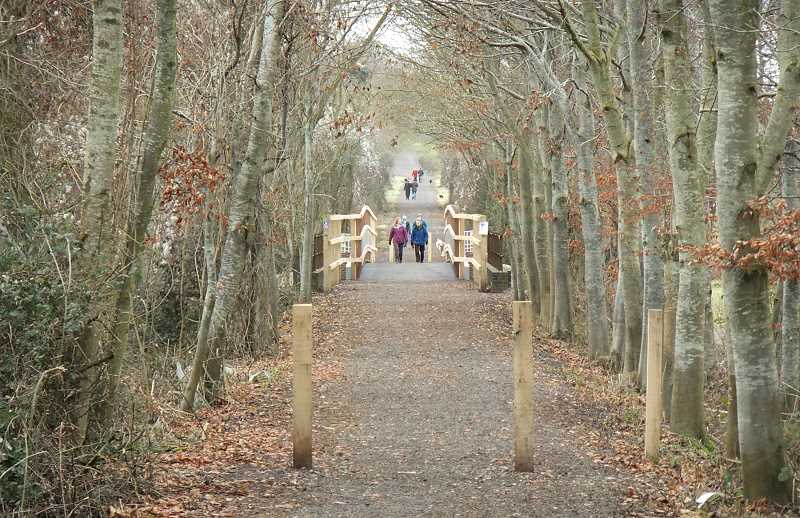 The opening in November 2010 of the trailway replacement for Hodmoor Bridge, between Shillingstone and Stourpaine, completed another off-road link between two communities, and again it runs through highly attractive countryside. During their negotiations with the river authority, Dorset County Council needed to know details of the steel sheet-piling installed to protect the abutments from the flow of the river. Normally there would be no chance of finding such information, however within the unparalleled depth & breadth of the S&DRT's archive are documents containing every last detail of the piling works at the Fiddleford & Hodmoor bridges, which commenced in 1941.

The documents show the enormous efforts made by the joint operating companies to produce a lasting solution in place of the previous timber piling. A magazine article describes how this was done under war conditions.

See the
S&DRT magazine articles page
.
---
Index page


S&DRT magazine articles
---
Images © Rod Ormston 2007-11.

Cameras: Fuji F11, F80EXR.
---